Decorative plates Balearic Islands
Plates
Decorative plates with symbols of the Balearic Islands as protagonists.
Fusing decorative plate in the shape of a typical Mallorcan peasant, a "llaut" (typical Mallorcan fishing boat) and a siurell. Handmade in our workshop after a long process.
Each piece of glass is carefully cut and polished. Next, we will place it in a transparent glass forming the drawing we want and we will introduce them in a special oven where the piece of glass will reach a temperature of 800 ºC.
Because each piece is unique because it is handmade, the piece you receive may vary slightly from the one in the photograph.
If you have any questions, please contact us.
CHARACTERISTICS OF THE PRODUCT:
DIMENSIONS: 19.5 x 19.5 centimetres.
*Free shipping on orders over €120.
Decorative plates Balearic Islands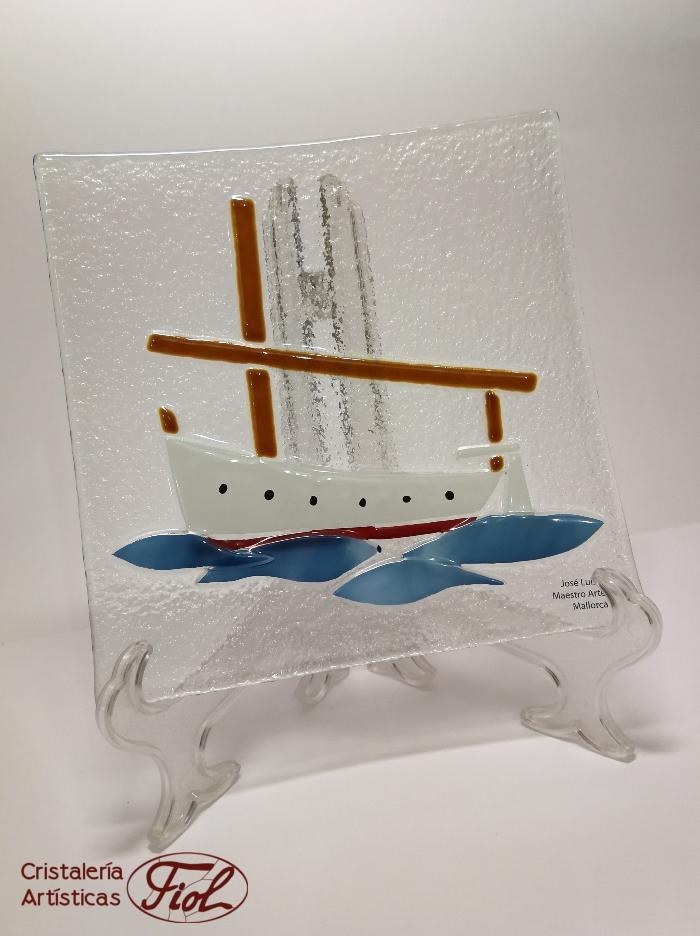 Decorative plates Balearic Islands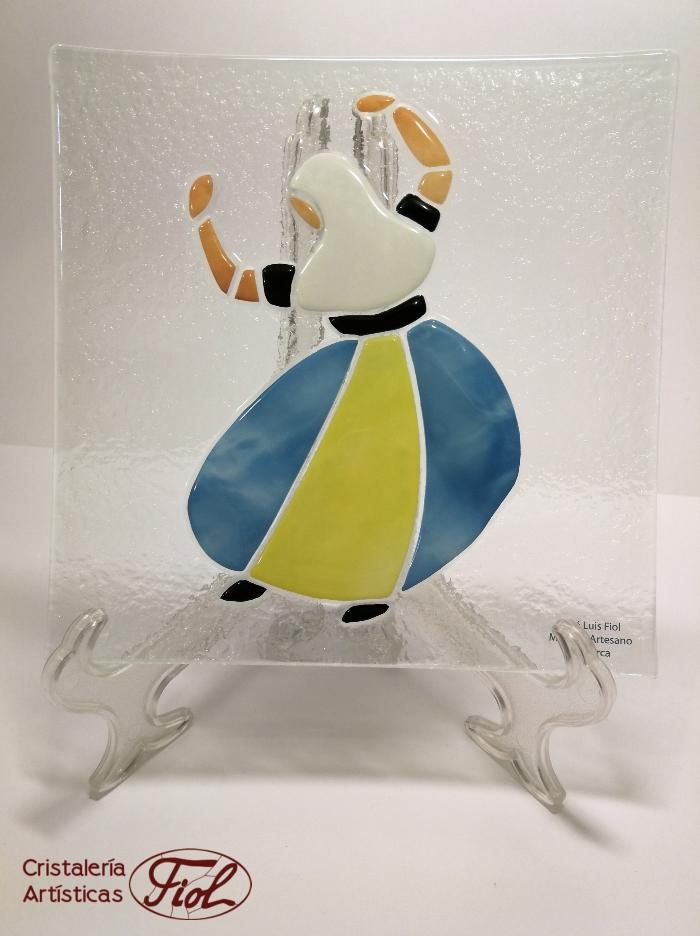 Decorative plates Balearic Islands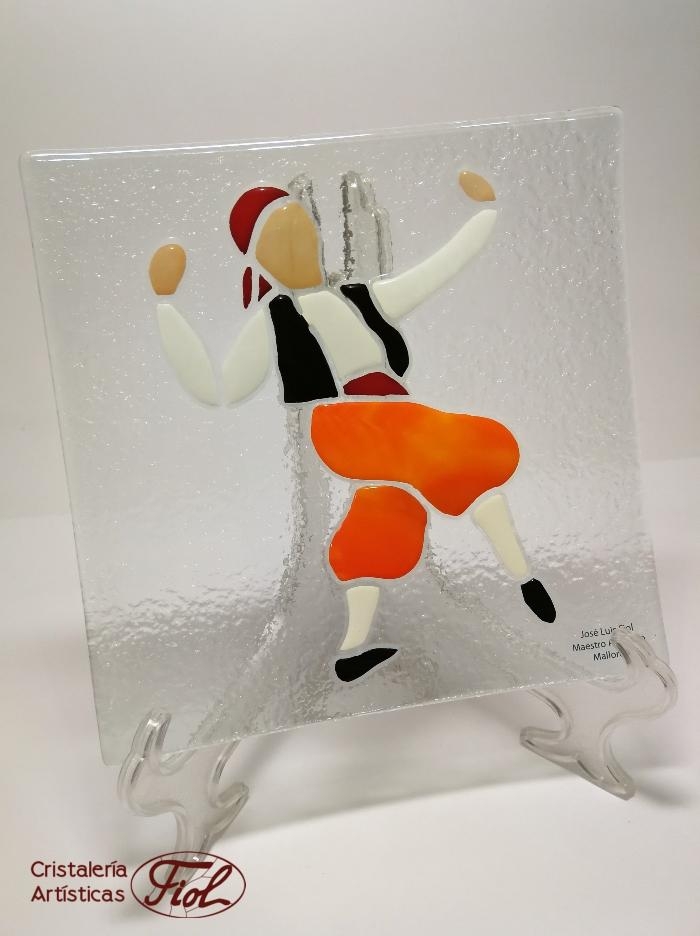 Decorative plates Balearic Islands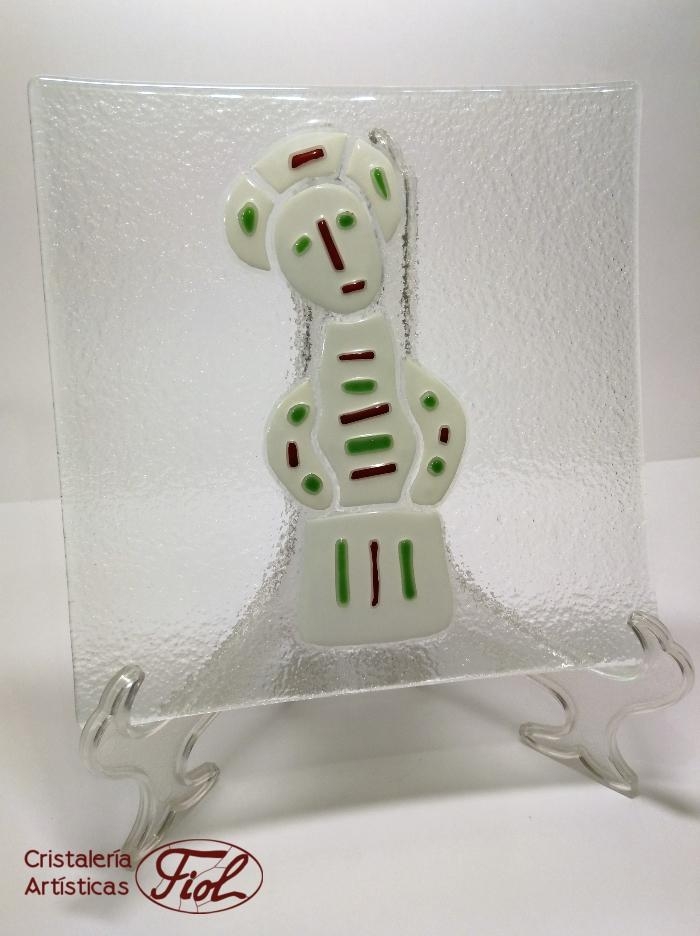 Decorative plates Balearic Islands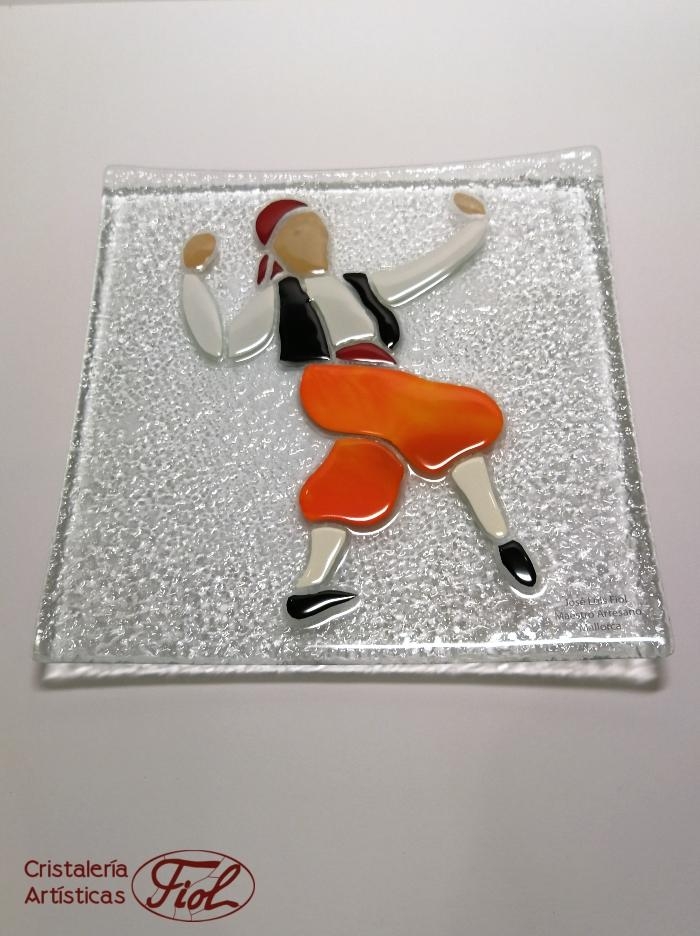 Decorative plates Balearic Islands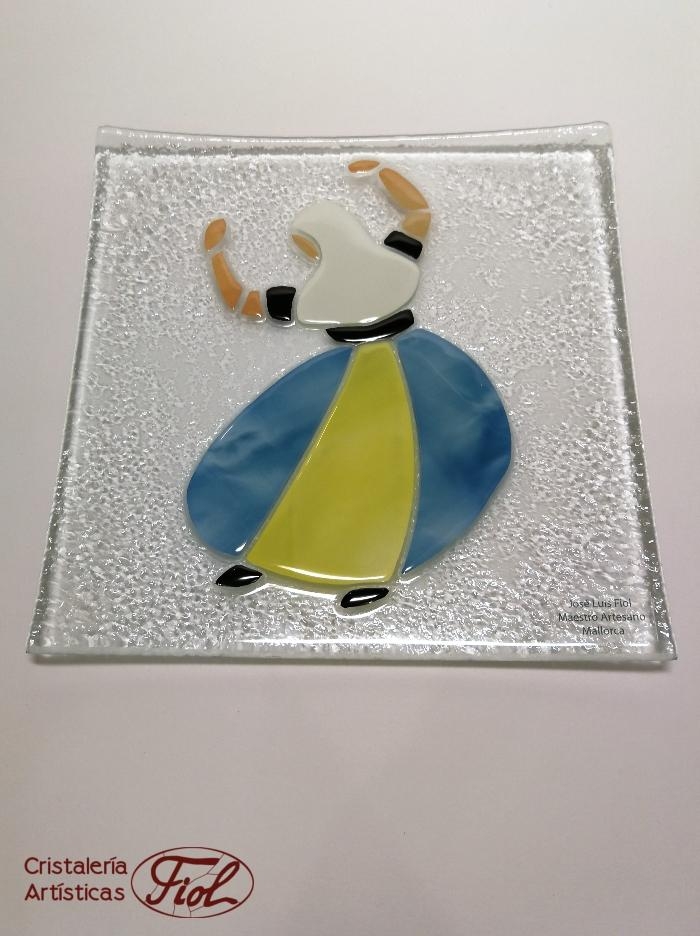 Decorative plates Balearic Islands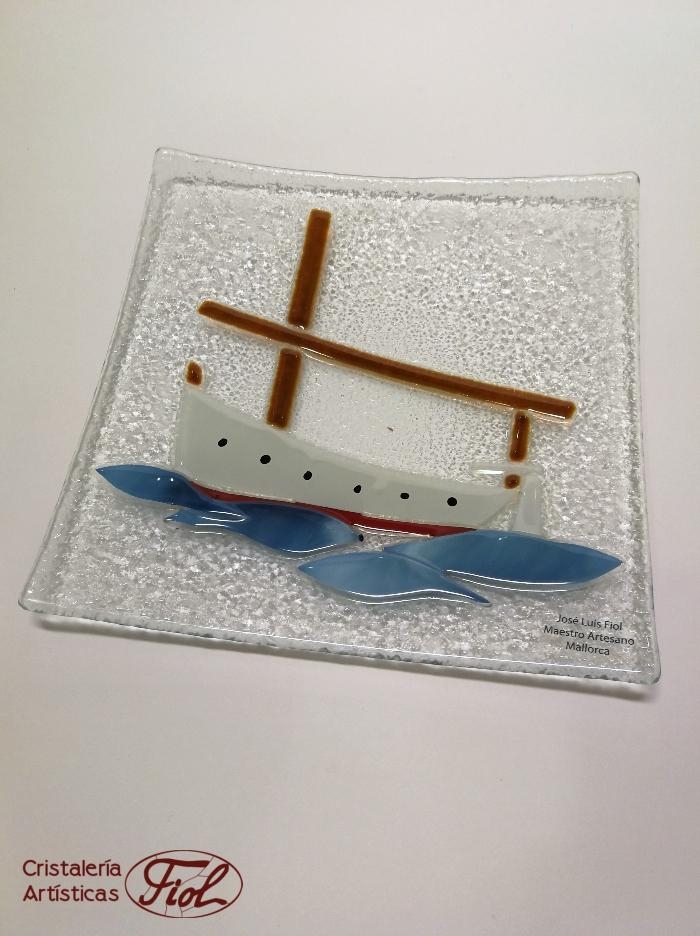 Decorative plates Balearic Islands
---