Tiffany's Lamp pyramid
Lamps
Tiffany's lamp available in different glass colors and handmade in our workshop after a long process.
Each piece of glass is carefully cut and polished. A copper ribbon is then added to each piece and to finish they are welded with tin.
Because our glass plates are not uniform and each piece is unique because it is handmade, the piece you receive may vary slightly from that of the photograph.
Perfect to give away on any occasion. For any questions, you can contact us.
All lamps have their own electrical circuit, but they will be sent without the bulb for safety reasons (bulb power: 40w)

PRODUCT FEATURES:
COLORS: Blue, Green, Coral.
DIMENSIONS: 20 x 20 centimeters and 28 centimeters in height.
WEIGHT: 1kg
GLASS PIECES: 12
BULB POWER: 40w
*Free shipping on orders over €120.
Tiffany's Lamp pyramid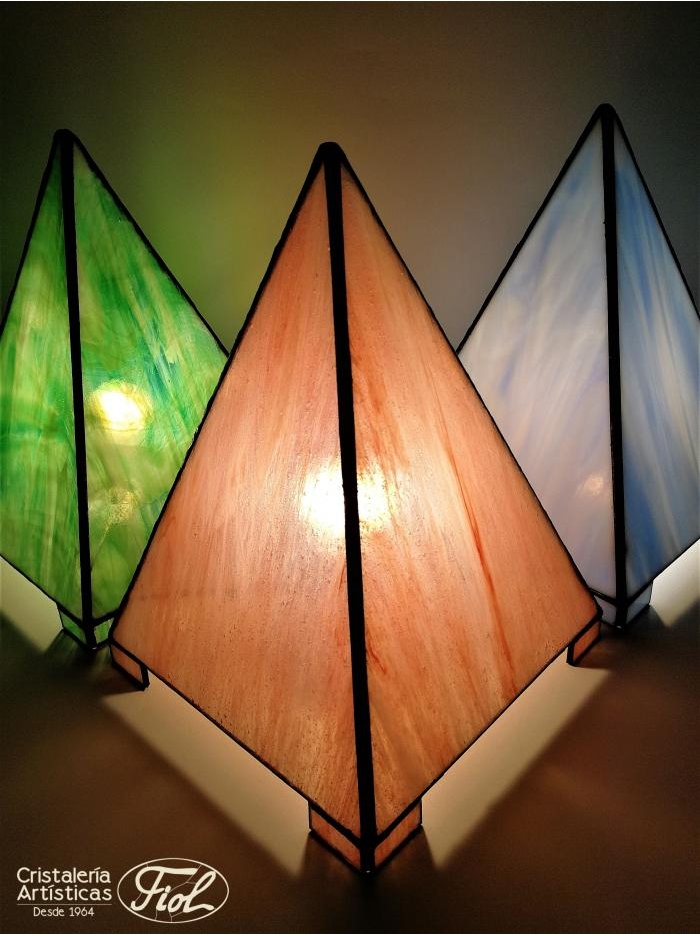 Tiffany's Lamp pyramid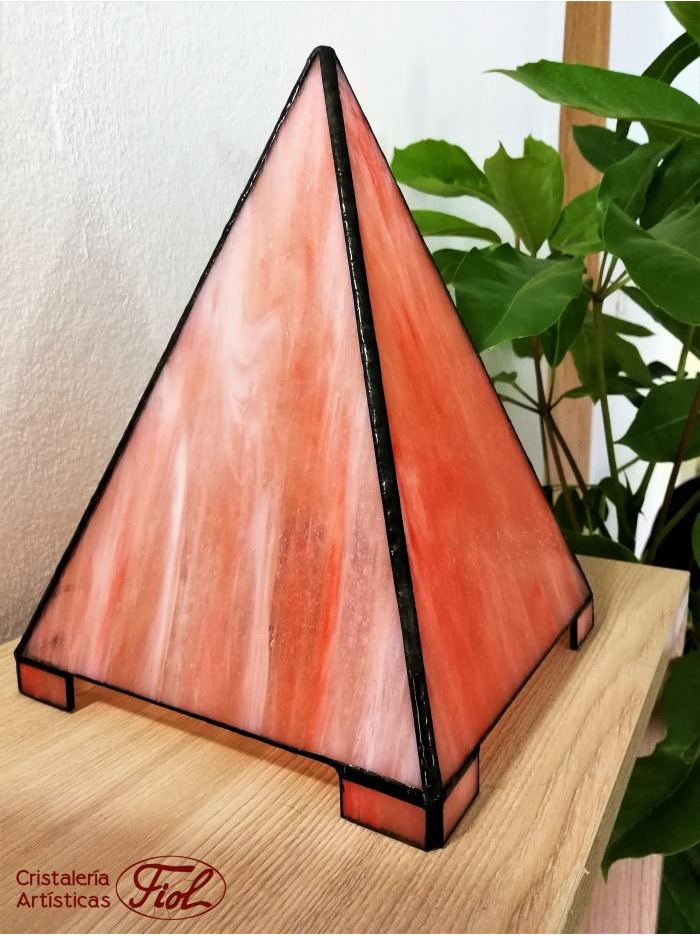 Tiffany's Lamp pyramid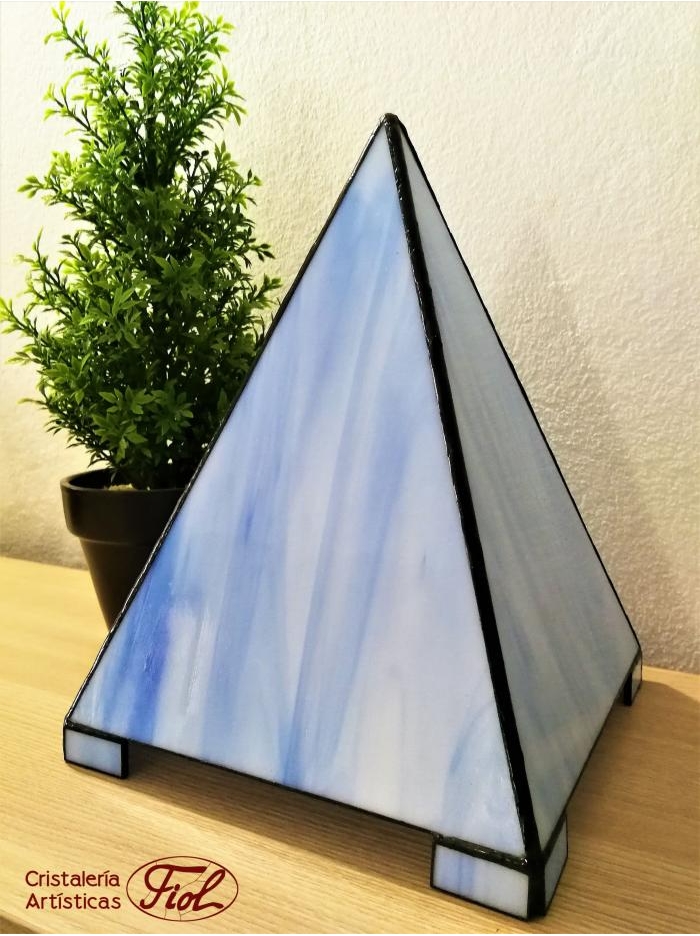 Tiffany's Lamp pyramid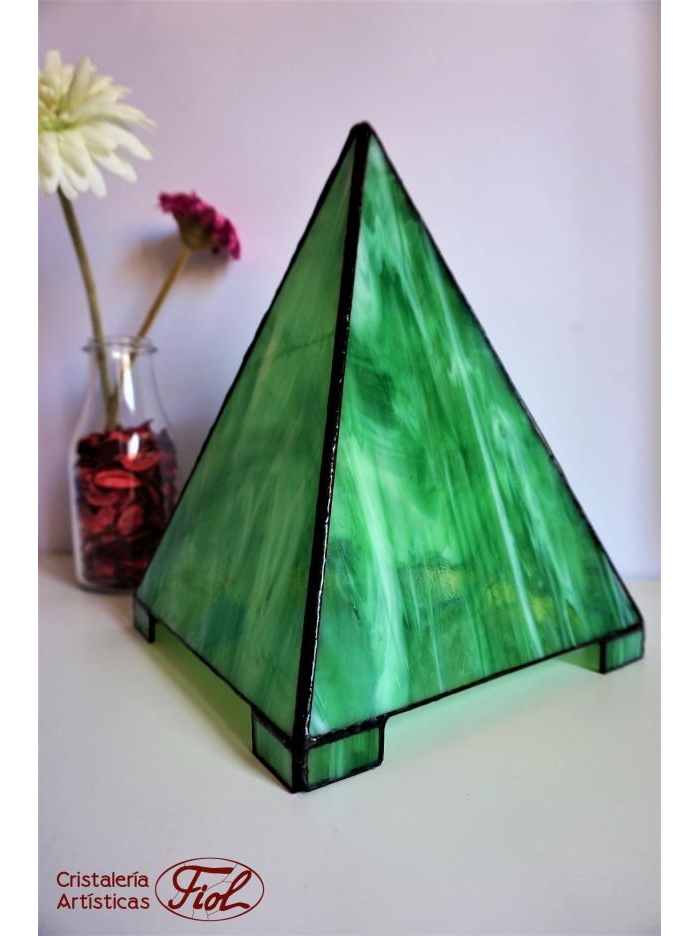 Tiffany's Lamp pyramid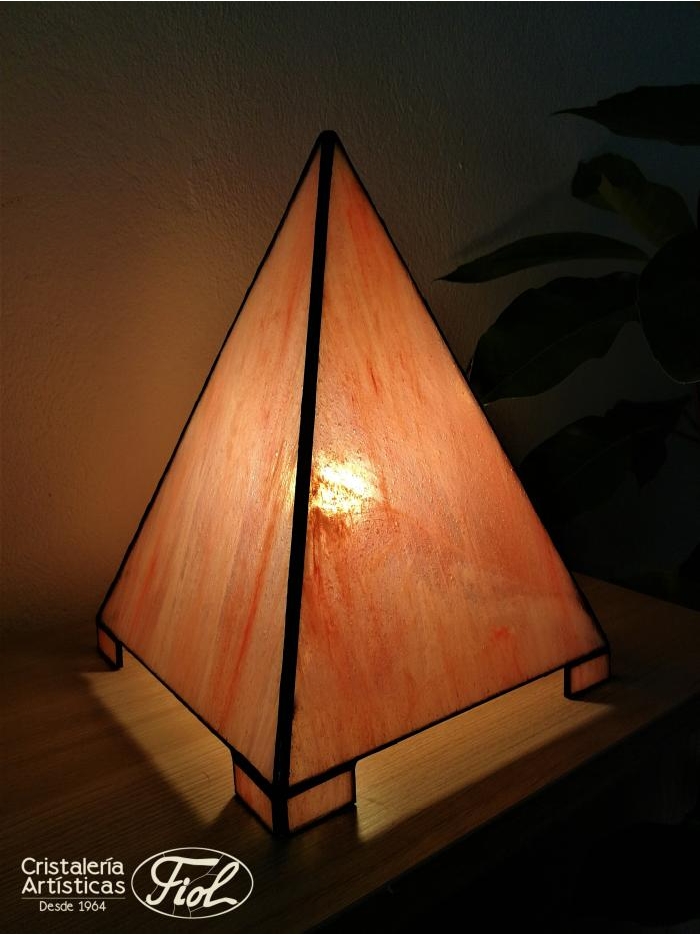 Tiffany's Lamp pyramid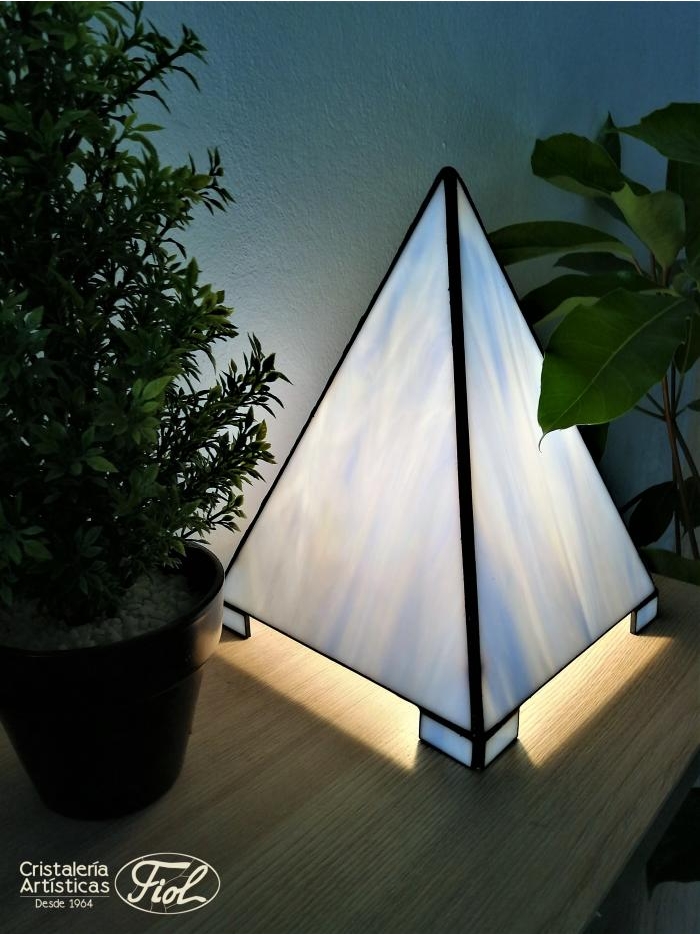 Tiffany's Lamp pyramid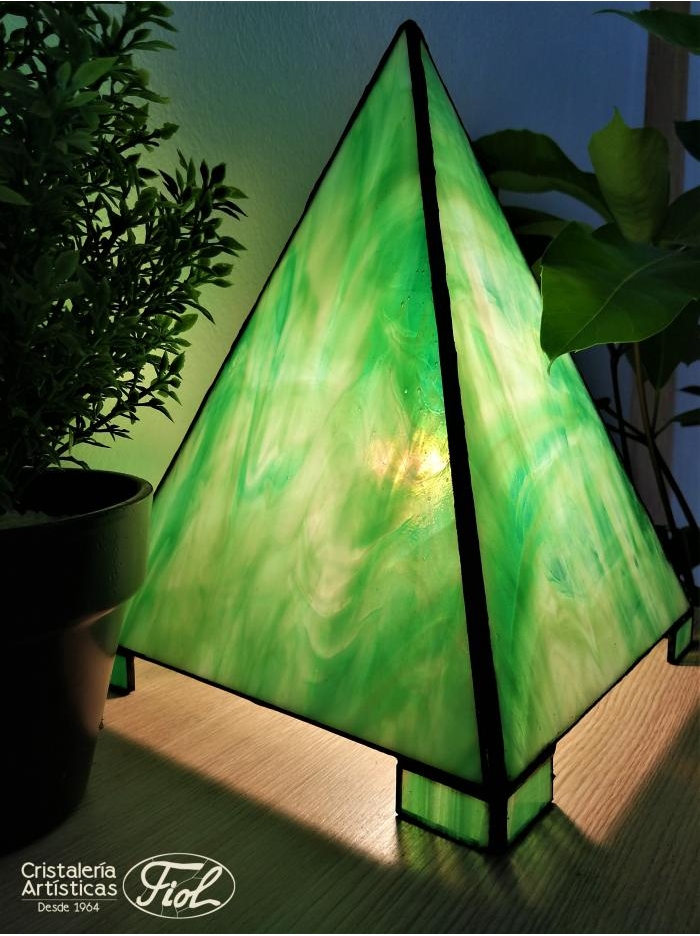 Tiffany's Lamp pyramid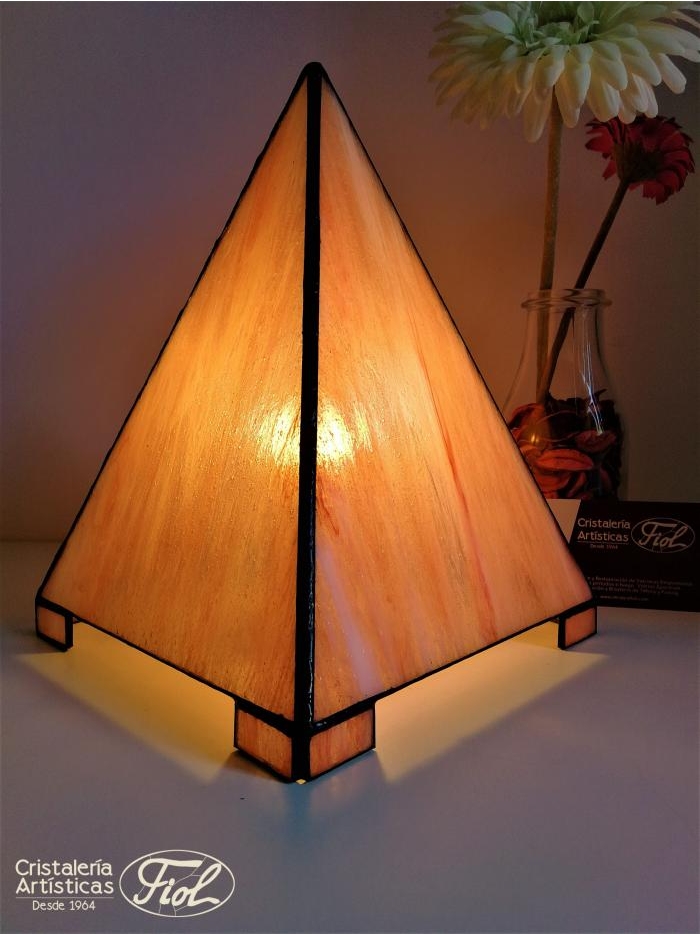 Tiffany's Lamp pyramid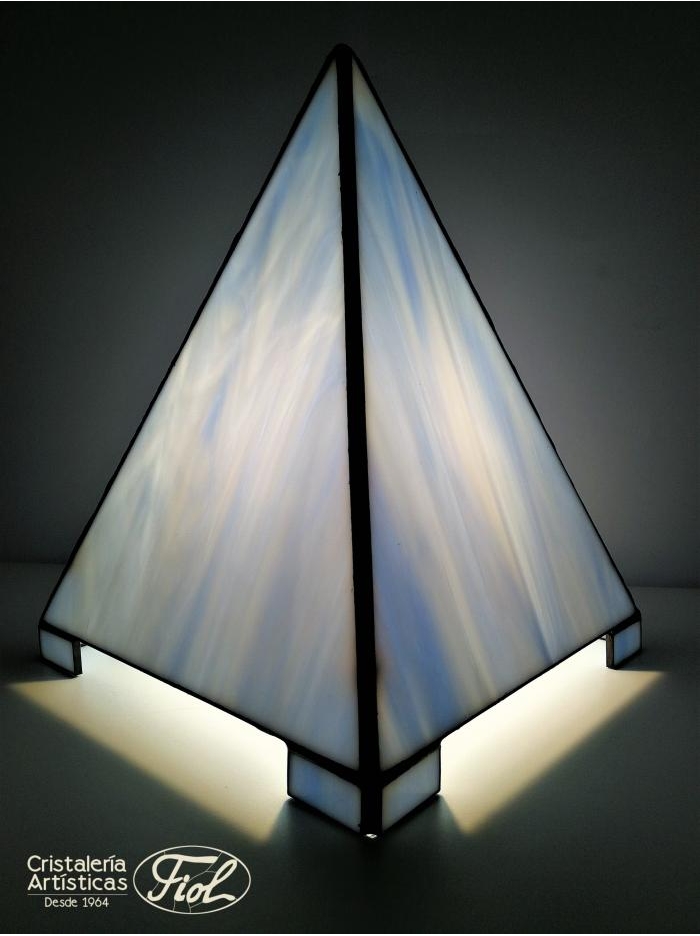 Tiffany's Lamp pyramid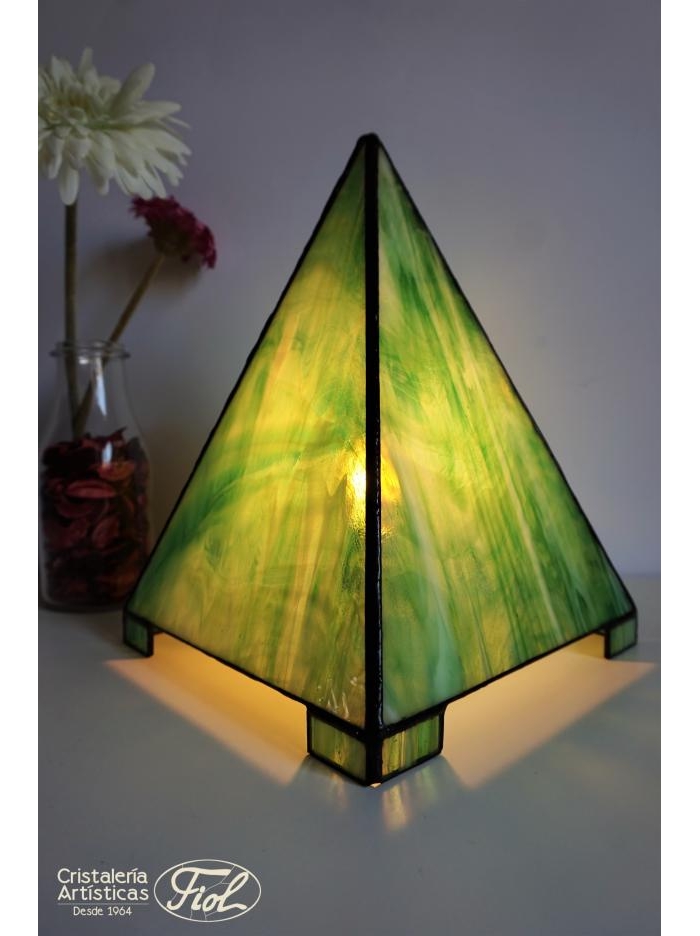 ---