---
About us
Artistic Glass Work
Vitrales Fiol is a family business dedicated to glass crafts, specialising in leaded techniques and others such as Tiffany, fusing and grisailles.
With more than fifty years of experience, Vitrales Fiol has designed and developed more than 10,000 unique artistic works, which has enabled the company to differentiate and maintain its craftsmanship.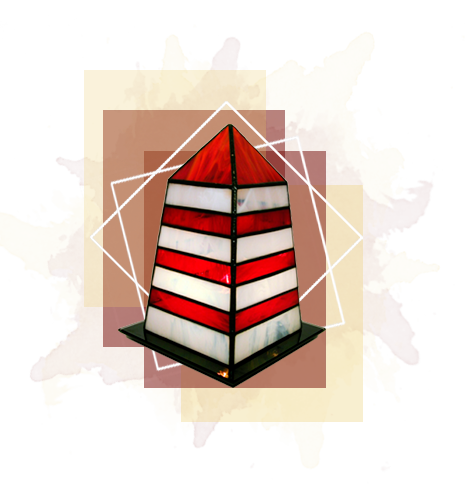 Discover our online store
wide range of hand-made products
*Products are only shipped within Spain.